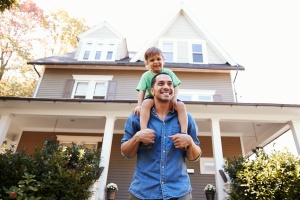 Buying a home is one of the biggest investments you can make, which means you need to acquire protection for your home accordingly. A comprehensive homeowners insurance policy can provide coverage for your home and the contents following damage or loss following a natural disaster, theft or vandalism.
Home Insurance Coverage
Here at CI Solutions, our personal insurance brokers build personalized homeowners insurance packages with enough coverage to protect you from crippling financial costs in the event of theft or storm damage.
Theft & Vandalism
With theft and vandalism coverage, policy holders are protected against any damage to their home due to vandalism or losses resulting from theft.
Weather & Storm Damage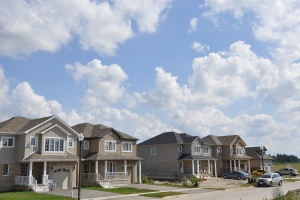 Unfortunately there isn't much you can do to prevent your home from being damaged from storms, but you can recoup losses and damages to your home from storms with a homeowners insurance policy. Examples of storms covered by a home insurance policy include fires, lightning and hurricanes.
Speak To A Professional Personal Insurance Brokerage
The price for home insurance can vary greatly based on the carrier, coverage choices, whether you "bundle" coverage and much more. CI Solutions will work with you to evaluate various carriers, coverage and price options. For more information about our homeowners insurance policies, reach out to our experienced personal insurance brokers today by calling 703.988.3665 or by requesting a quote online.
Apply For A Homeowners Insurance Policy