If you are a business owner, commercial property insurance is an essential coverage to have. This type of insurance helps protect your business against a variety of incidents. Here is a close look at the coverages that a typical commercial property insurance policy includes.
Commercial Property Insurance Coverages
A commercial property insurance policy covers your company and its physical assets. This includes your: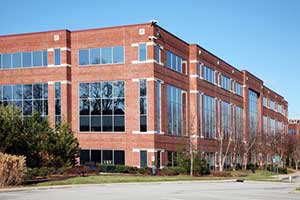 Building
Tools
Equipment
Furniture
Inventory
Outdoor signs, fence, and landscaping
Attached structures such as sheds may or may not be covered, depending on the policy
A standard property insurance policy generally covers losses caused by weather-related events and disasters such as lightning, fire, hail, and wind, as well as acts of theft and vandalism. Additional coverage may be added for earthquakes and glass breakage, or to cover the costs of:
Moving records to prevent a loss
Providing temporary storage
Creating important documents
What Doesn't Commercial Property Insurance Cover?
As beneficial as commercial property insurance is, this type of policy does not cover all damages. Your business property insurance policy won't cover any of the following incidents:
Intentional property damage by you or your employees
One of your employees makes a hole in your client's wall
Accidents that occur while making deliveries to customers and result in vehicle damages
A nearby river overflows following heavy rainfall and causes flooding near your building, thus damaging your inventory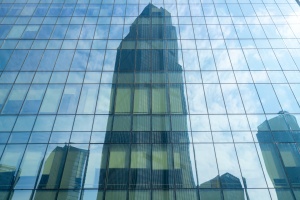 Some insurers allow you to combine commercial property insurance with general liability insurance and business income insurance (two other key coverages) into a single policy known as a business owner's policy (BOP). This option may potentially allow you to save money on property insurance.
Speak To The Professional Commercial Insurance Brokers
Reach out to the insurance brokers at CI Solutions to learn more about the many benefits of commercial property insurance. We are a Northern Virginia commercial insurance brokerage that works with "A-rated" carriers and that is dedicated to providing commercial insurance solutions to clients with various needs and budgets.
We will always thoroughly explain policy coverage before helping you resolve your claims. Call CI Solutions today at 703.988.3665 or contact us online for more information on our property insurance policies.